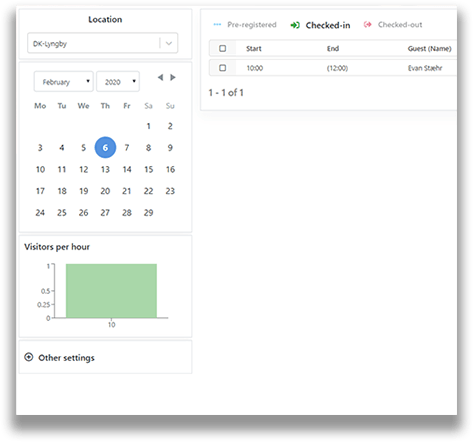 Streamline Your Lobby
With the growing use of technology throughout the world, access to turnkey solutions for common everyday problems has become easier by the day.
Instantly receive a notification through a mobile device when visitors arrive and automatically provide them wifi access after checking them in through a receptionist or by scanning an ID badge.
Claim full ownership of your management with visitor statistic insights that will help you decide if or when additional receptionists are needed, help prepare for upcoming events, and pre-register upcoming clients.
Visitor Management Solutions

Arrival & Departure Registration
Focus on what's important and manage your visitors with an interactive system capable of connecting different entry points across the facility.

Advanced Statistic Data
Save money and time with advanced statistics of your visitors such as when they arrive/depart, who they met with, and where it was located.

Mobile Control Support
Ease the stress and be notified when new people arrive and allow visitors to access their appointment information on the go.
Visitor I.D Logging
Utilize a market-leading I.D system that provides visitors and clients a QR code and identification badge to speed up the check-in and sign-up process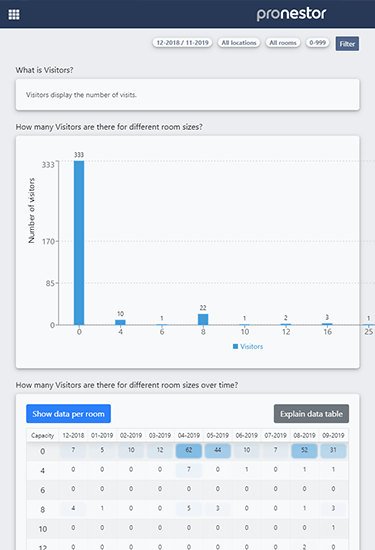 Ready To Manage Your Visitors?
Contact us now and we'll get back to you within one business day.
Key Visitor Features
Upgrade your facility management with revolutionary features that include:
Full Support
Connected Entry-Points
Automated Host Notifications
Self-Registration
Statistic Insights
Automatic Wifi Setup
I.D Badge Record Keeping
Cloud/On-Site Installation
Services Provided by Creating Margin