Transportation Applications

Guidance Wayfinding
Allow travelers to easily navigate through intricate buildings with animated location wayfinding, providing a method of finding terminals, buses, subway trains, and cruise ships

Arrival & Departure Status
Notify commuters of when their arrival and departure times are and provide extensive updates on current trips to keep others engaged and informed.

Product Announcements
Boost sales with announcements on the latest products or deals available via TV content or a captivating video wall, offering information on travel routes, pricing packages, and much more.

Digital Security Integration
Keep travelers safe and sound with I.D badge scanning, QR code check-in solutions, and company-wide alerts during any security risk-related events.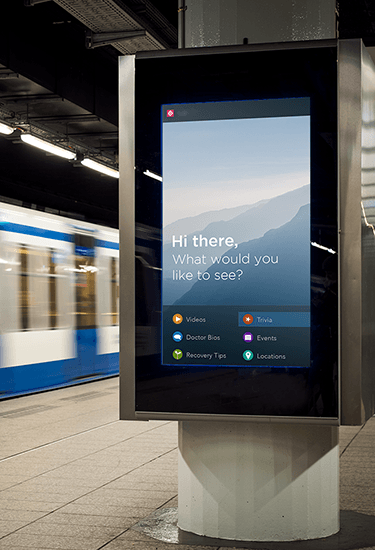 Implement Transportation Signage Now
Reach out and we'll get back to you within one business day!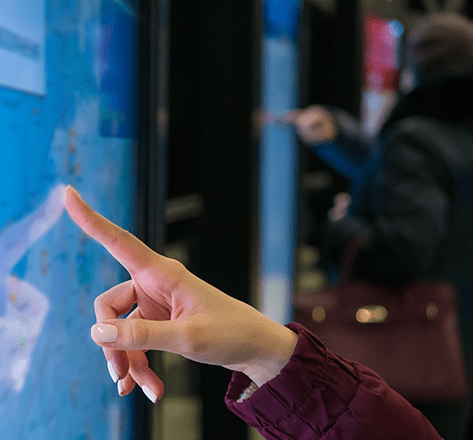 Key Service Features
Cloud-Connected Products
Turnkey Signage Support
Consistent Security Updates
Managed Content Options
Versatile Software Capabilities
Hardware Agnostic
Quick & Easy Installation
Remote Monitoring
Check out the range of Digital Signage Solutions we provide
Need a guide on your digital signage journey?
Our site is designed to help! Click here to find helpful resources
Managed Services for Transportation
Maintain and continue to improve digital signage in transport hubs!
Maintaining digital signage can fall by the wayside as other transportation projects come up. We can provide dedicated resources for less than the cost of a full time equivalent.
Specialized Packages
Technical Support
Custom Widgets and Features
Tailored Content Presentations
Budgeted to your needs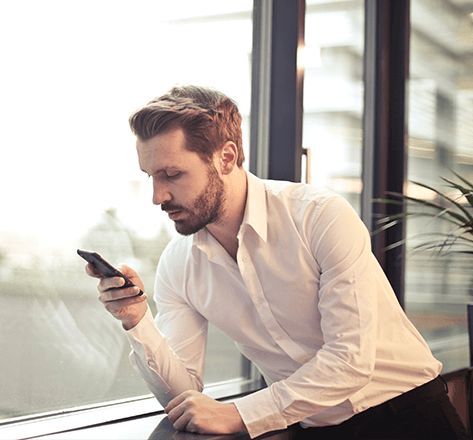 Services Provided by Creating Margin