Healthcare Applications

Digital Wayfinding
Help new visitors and patients find their way around a facility utilizing a 3D map system and advanced room/floor location features

Room Booking
Book rooms and manage time available slots with an integrated room management system

Visitor Management
Manage and guide visitors that arrive or leave the hospital with updated notifications and visitor check-in functionality

Public Announcements
Share important information regarding news, events, deals, or PSA's with beautifully crafted content presentations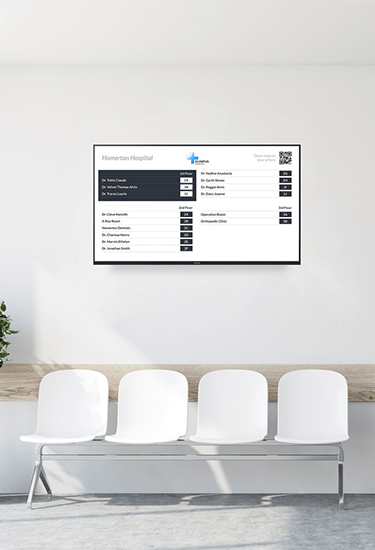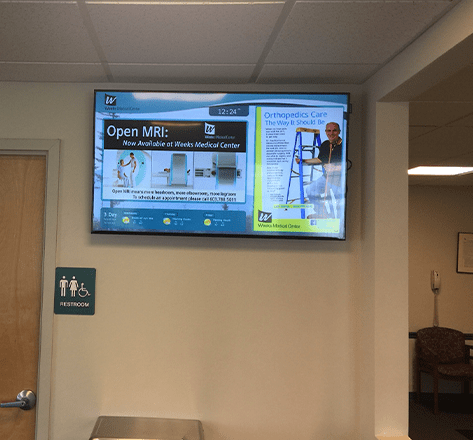 Key Healthcare Features
Focus on what's important with helpful healthcare incentives including:
Easy Room Booking
Lobby Video Wall Integration
Consistent Updates
Tailored Content
Centralized Location
Custom Widgets & Themes
Network Connected Products
Effective Results
Check out the range of Digital Signage Solutions we provide
Need a guide on your digital signage journey?
Our site is designed to help! Click here to find helpful resources
Monthly Managed Services
Avoid hiring someone to do your parts of your Digital Signage.
We help you from the start all the way till the end and will even provide support over time.
Three ranges of Services
Technical Support
Custom Widgets and Features
Tailored Content Presentations
Budgeted to your needs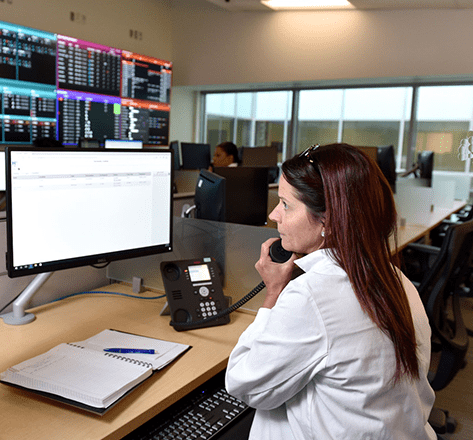 Services Provided by Creating Margin