Finance Applications

Real-Time Data
Allow clients and employees to gain access to updated information on your company status or stock quotes

Visitor Status
Be notified when clients arrive, and give them the white glove treatment prior to their arrival with a Visitor Boarding Card

Video Wall Array
Create an indelible "wow" factor as clients arrive with an eye catching video wall solution

Branded Communications
Combine Live TV with news, events, and infographics in lobbies and breakrooms for next-gen messaging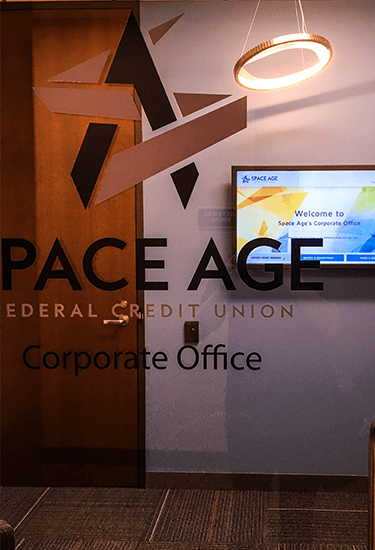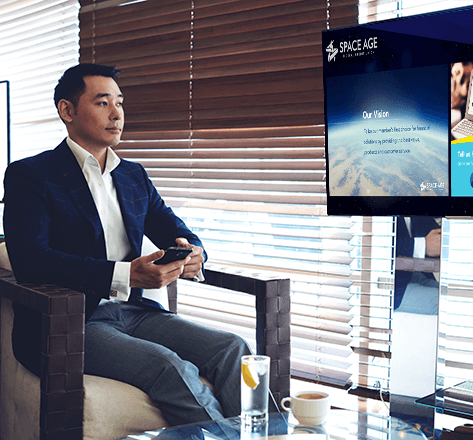 Key Finance Features
Turnkey finance solutions we offer include:
Hardware & Software Support
Secure Proprietary tools
Easy-to-use content system
Detailed content presentations
Easy software and firmware updates
Check out the range of Digital Signage Solutions we provide
Finance and Banking Managed Services
Outsource signage updates to the experts at Creating Margin
We have years of experience to augment your team and can create any type of content you can imagine on your screens. We look forward to working with you.
Three ranges of Services
Technical Support
Custom Widgets and Features
Tailored Content Presentations
Budgeted to your needs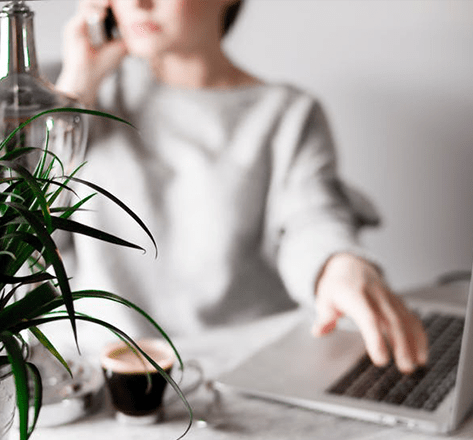 Need a guide on your digital signage journey?
Our site is designed to help! Click here to find helpful resources
Services Provided by Creating Margin