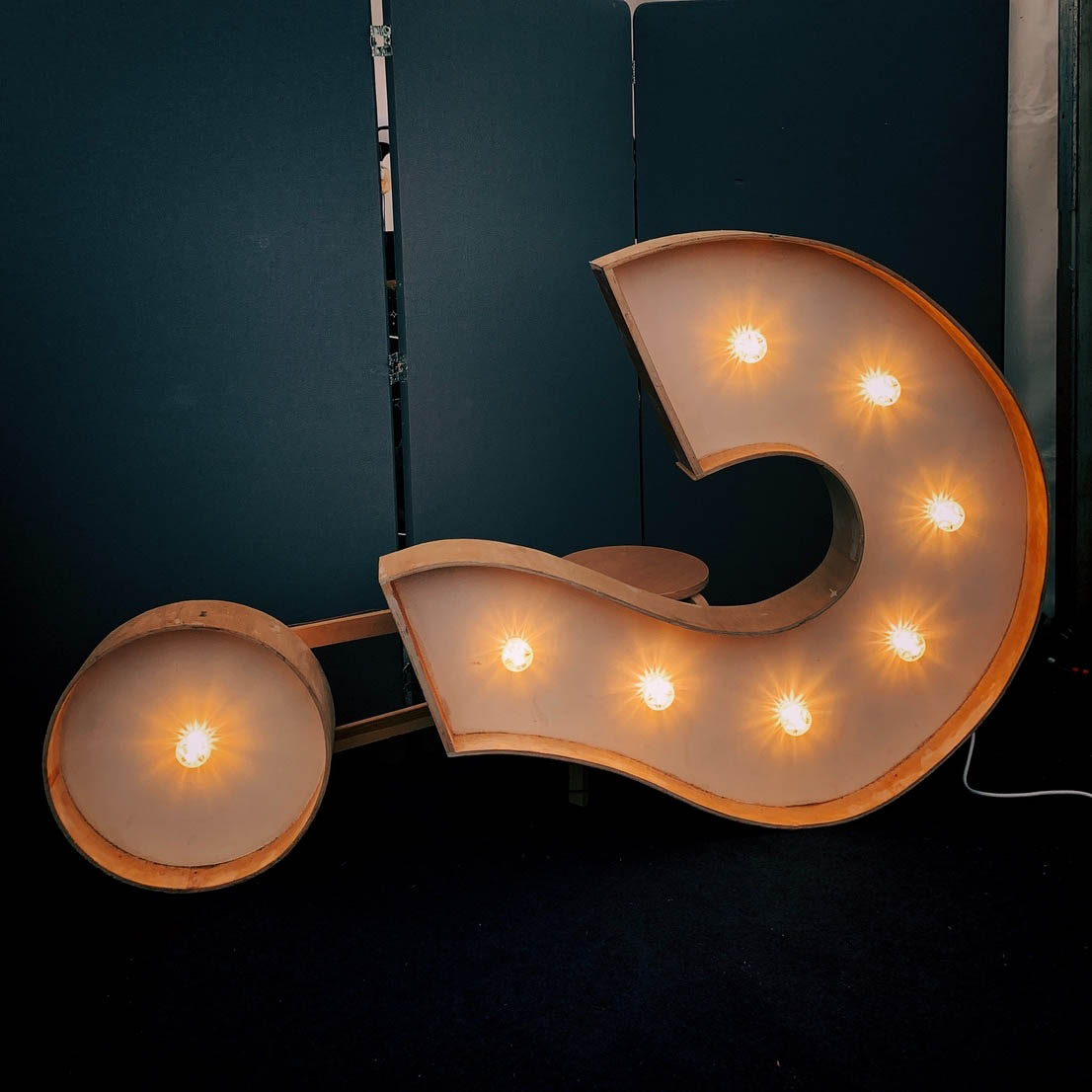 What Are Digital Signage Audits?
A structured, in-person review of your current signage
When people view the same scenery day-in-day-out, they naturally start taking things for granted. Why not have another angle to consider!
Customers who are using digital signage and related technologies in different ways, we consistently find room for improvement. Honest reviews of your implementation can be the difference between sustained success and unrealized potential.
Members of our team will travel to your location and evaluate how well your Digital Signage is aligning with your aesthetic and financial goals.
Are You A Reseller?
Which Model? | What's Your Intented Usage? | Is Training Enough?
Our Four Factors for Training Success

Years of Experience
We've implemented countless digital signage systems, and offer in-person evaluations to ensure your satisfaction.

Onscreen or Onsite
We find that customers can really benefit from a remote screen share training, but we also provide onsite trainings.

Hardware Installation
We go further than just telling you what you need and provide technical hardware installation services to make your job easier.

Tailored Approach
This isn't like watching a never ending video that wasn't made for you. A seasoned expert will deliver your training, and tailor it to your needs.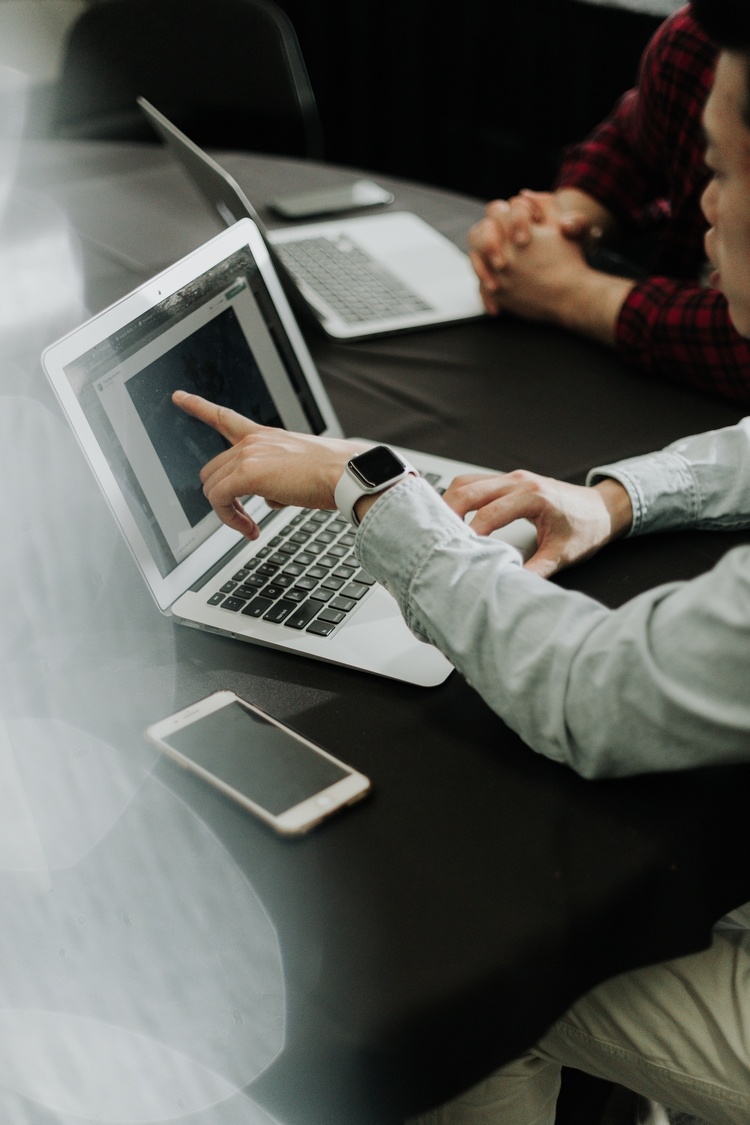 Services Provided by Creating Margin