Government Applications

Facility Wayfinding
Guide city visitors and natives around a facility or landmark with advanced 3D mapping features chock-full of versatile functionality

Streamlined Announcements
Present the latest announcements and news at multiple endpoints with easy to use technologies

Information Dashboard
Allow users to access helpful information such as state history, upcoming events, statistics, and image galleries in your lobby or facility

Workplace Booking Tools
Make booking rooms and manage your facility in a breeze with our configurable and easy to use software suite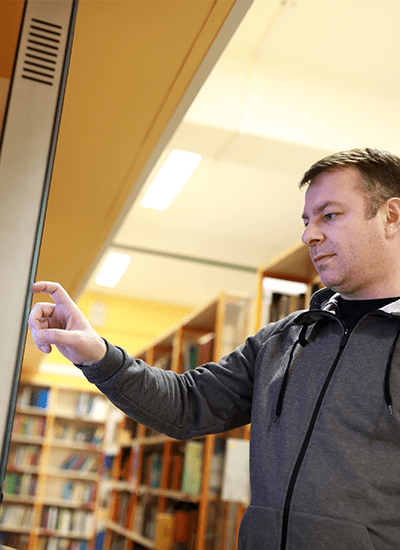 Are you ready to step into the digital age?
Contact us now to learn about our recent projects with local, state, and federal governments!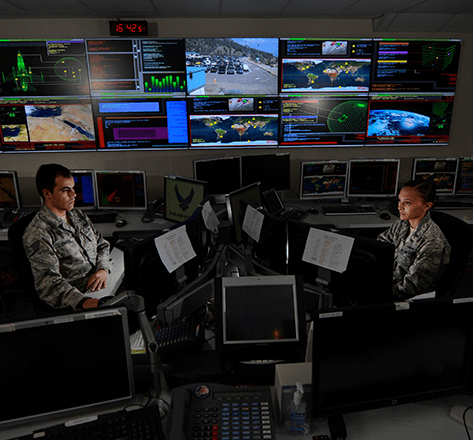 Key Government Features
Upgrade your digital signage with turnkey solutions including:
Professional Content
Versatile Software
Wide Range of Products
Simple Room Management
Eye-Catching Presentations
Easy-To-Use Hardware
Exemplary Support Care
Free Signage Assessment
Check out the range of Digital Signage Solutions we provide
Need a guide on your digital signage journey?
Our site is designed to help! Click here to find helpful resources
Creating Margin's Managed Services
Avoid adding Digital Signage updates to your staff's plates
We help you from the start to end and provide support as needed over time.
Three ranges of Services
Technical Support
Custom Widgets and Features
Tailored Content Presentations
Budgeted to your needs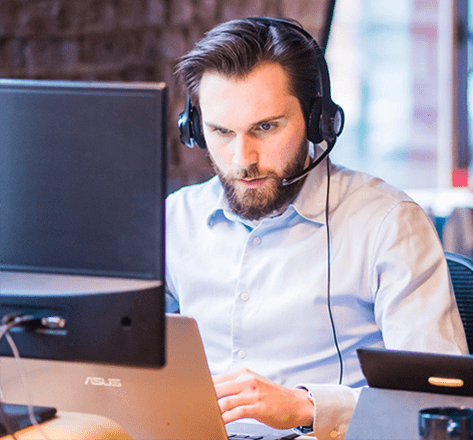 Government Portfolio
Check out some of the government and military clients we have previously worked with
Services Provided by Creating Margin