Corporate Applications

HR Dashboard
Share information you want to be displayed such as company events, video presentations, history, or call center statistics

Visitor Management
Keep digital records of visitors/employees that check-in and out for appointments or meetings

Facility Wayfinding
Provide advanced dimensional maps of your facility for visitor and client directions and guidance
Video Presentation
Display beautiful video content on custom-designed video walls, photo albums, or lobby TVs with captivating graphics and information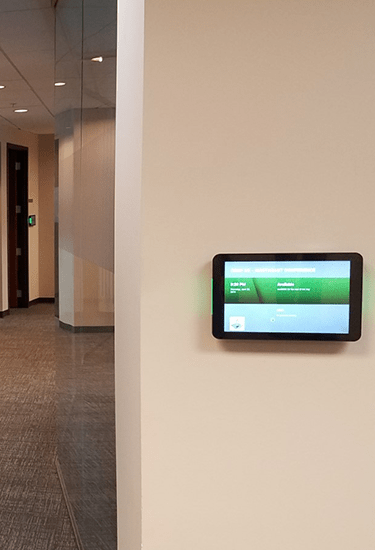 Looking To Implement Your Digital Signage?
Call or email us now and we'll get back to you within one business day!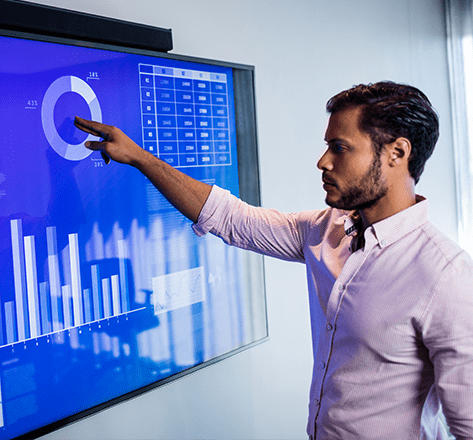 Key Corporate Features
Helpful services we offer to corporate companies include
Display Company Events
Access to Training Video Library
Save Marketing Time & Money
Flexible Product Options
Easily Deliver Messages to Employees
Professional expertise and recommendations
Check out our range of Digital Signage Solutions we provide by clicking the button below.
Need a guide on your digital signage journey?
Our site is designed to help! Click here to find helpful resources
Creating Margin's Managed Services
An alternative to hiring a full time resource to maintain Digital Signage.
Managed Services are an ideal fit for corporate installations where end users need accountability on updates or expanded content creation skills, or other specialty input.
Regular Content Updates
Technical Support
Presentation Scheduling
Budgeted to your needs
Three ranges of Services
Custom Training Lessons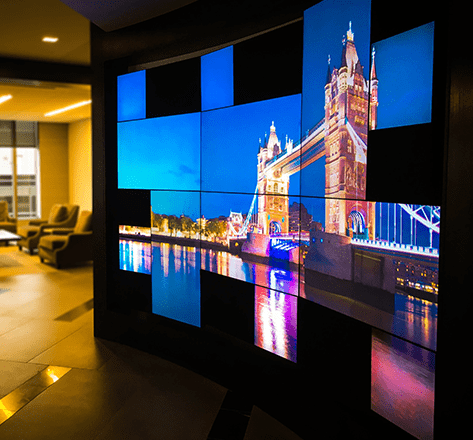 Services Provided by Creating Margin