Retail Applications

Dynamic-Window Display
Turn heads and attract the attention of people walking by or visiting your store with a compelling window exhibit showcasing high-quality graphics and automated content

Suggestion and Testing Demo
Boost sales and customer engagement by providing recommendations for company products and virtual demos for clients to try before a purchase

Immersive Brand Advertising
Engage with your customers and build a reputation through a company history slideshow or brand information presentation

Customer Sales Kiosk
Eliminate unnecessary lines and speed up the purchasing process with interactive kiosks capable of handling product returns, purchases, and reviews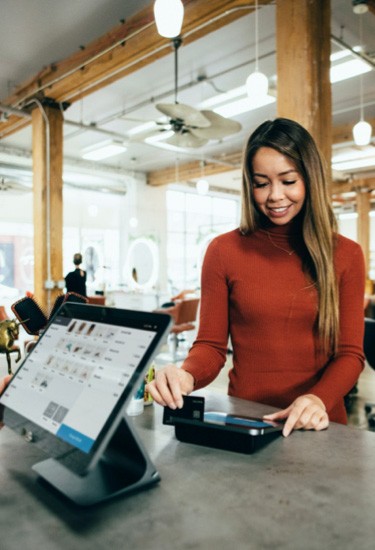 Ready to boost your sales and engagement?
Contact us now and we'll get back to you within one business day!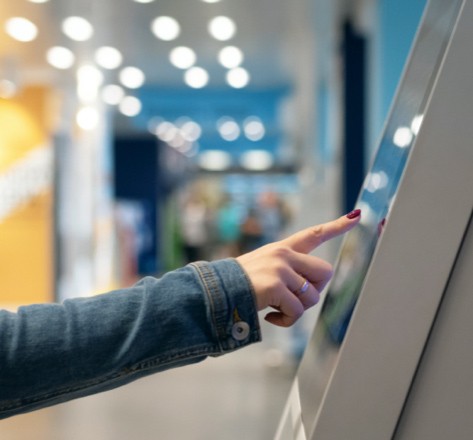 Key Retail Features
Take advantage of the ability to focus on what's important by utilizing industry tactics and solutions that include features such as:
Scalable Hardware Integration
Continuous Software Updates
Multi-Zone Presentation
Technical Support
Bright & Colorful Content
Simple Content Uploading
Hardware Agnostic Software
Check out the range of Digital Signage Solutions we provide
Need a guide on your digital signage journey?
Our site is designed to help! Click here to find helpful resources
Retail Managed Services
Outsource signage updates to the experts at Creating Margin
We have years of experience to augment your team and can create any type of content you can imagine on your screens. We look forward to working with you.
Three ranges of Services
Technical Support
Custom Widgets and Features
Tailored Content Presentations
Budgeted to your needs
Services Provided by Creating Margin