What Creating Margin Means to Us
In the winter of 2013 at Papenburg, Germany, our Founder Matt Krebs read a blog post by Michael Hyatt that was titled "How to Create More Margin in Your Life".  After reading it, Matt committed himself to the concept, with the name and mantra of "Creating Margin" sticking with him for years to come.
In our families and communities, it's about us striving to be Servant Leaders. Whether it be in our day to day work or our quarterly volunteer activities, we are focused on understanding needs that exist and fitting our skill sets perfectly to help get things done.
Thanks for your interest in getting to know more about us – we look forward to working with you to Create Margin and to be successful at the projects that you're thinking about even at this particular moment!
Our Three Step Process
Our methods are drawn from years of experience where we have guided digital signage and workplace technology end-users.

Consult
Engage
Evaluate
Discuss
Document

Implement
Kick-off
Design
Develop
Implement

Maintain
Train
Enhance
Refresh
Repeat
Need a guide on your digital signage journey?
Our site is designed to help! Click here to find helpful resources
Meet the Creating Margin Team
Say hello to the expert team responsible for ensuring your digital signage is the best it can be!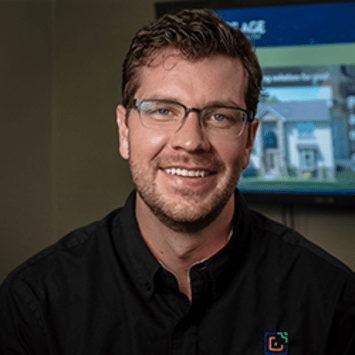 Matt Krebs
Founder / CEO
BIOGRAPHY
Matt is the Founder and CEO of Creating Margin. He is responsible for the strategic direction of the company, building and connecting teams and managing enterprise partnerships. He moved to Boise Idaho with his loving wife and son in the Fall of 2017 and loves the down to earth people, the abundance of outdoor activities, and the tight communities that define the people of Boise. He is excited to continue to build the team at Creating Margin and encourage multiple career-enhancing opportunities for team members here at CM.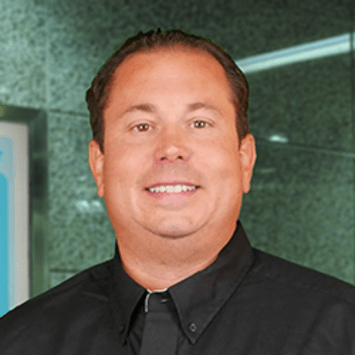 Brandon Norman
Sales Executive
BIOGRAPHY
Brandon is Creating Margin's international sales lead with a focus on customer service. He helps to guide all of Creating Margin's clients through an individualized needs assessment, design phases, and post support. He studied Marketing at CSU Chico which he has actively utilized in roles with marketing agencies since 2004. Born in the Los Angeles area and raised in true Northern California, Brandon migrated to Idaho to experience the beautiful Pacific Northwest.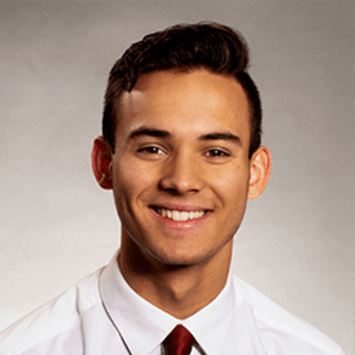 Z Anderson
Intern
BIOGRAPHY
Born and raised in Boise Idaho, Z graduated high school with a communication associates degree and his eyes set on his next career target. As the sales intern at Creating Margin, Z handles all the digital marketing strategy and sales operations tasks. Ranging from sales operations to website development, he holds a strong skill set in communication strategy and media relations. When his schedule allows it, you can find him longboarding down the Boise streets or watching the latest films.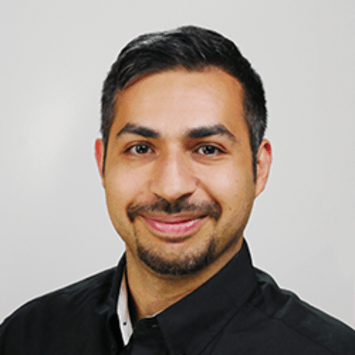 Alex Canales
Marketing
BIOGRAPHY
Alex Canales is the Marketing Lead at Creating Margin, where he writes the majority of the content on the website, posts to social media, applies SEO and drafts mass emails. Born in Texas and raised in Colorado, he now resides in New Orleans where he works remotely. He went to graduate school at University of Nevada Reno, where he earned his M.M in Jazz Performance while grading hundreds of student papers each semester.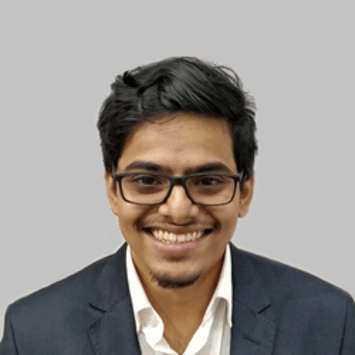 Siddhant Misra
Developer
BIOGRAPHY
Active, young and from the exoctic country of India, Siddhant is the developer that handles all the tech stuff that needs to be handled in the company. Fluent in Web Development and building websites, Siddhant has rebuilt the website from scartach and worked on numerous other projects. With his Masters and his work experience, we see bright futures in the technological advancements here at Creating Margin.
Jennifer Hearne
HR & Legal
BIOGRAPHY
As Human Resources Director and Legal Counsel for Creating Margin, Jennifer Hearne delivers HR support to Creating Margin's employees while also strategically partnering with leadership to establish and maintain sound legal contracts and business practices. Born and raised in Idaho, Jennifer holds a Bachelor's Degree in Business Administration from Boise State University with an emphasis in Human Resources.
Understanding Our Vision and Our Mission
We are proud to care deeply about our work, our communities, and our customers.
We hope that reviewing our Vision and Mission Statements helps to give you a better understand about us at Creating Margin.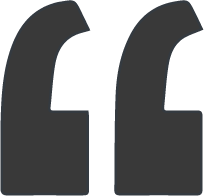 Our Mission
To deliver transformative value through the relentless expansion of our ability to tailor the best turnkey digital signage and workplace technology solutions in the world.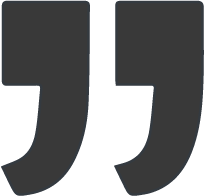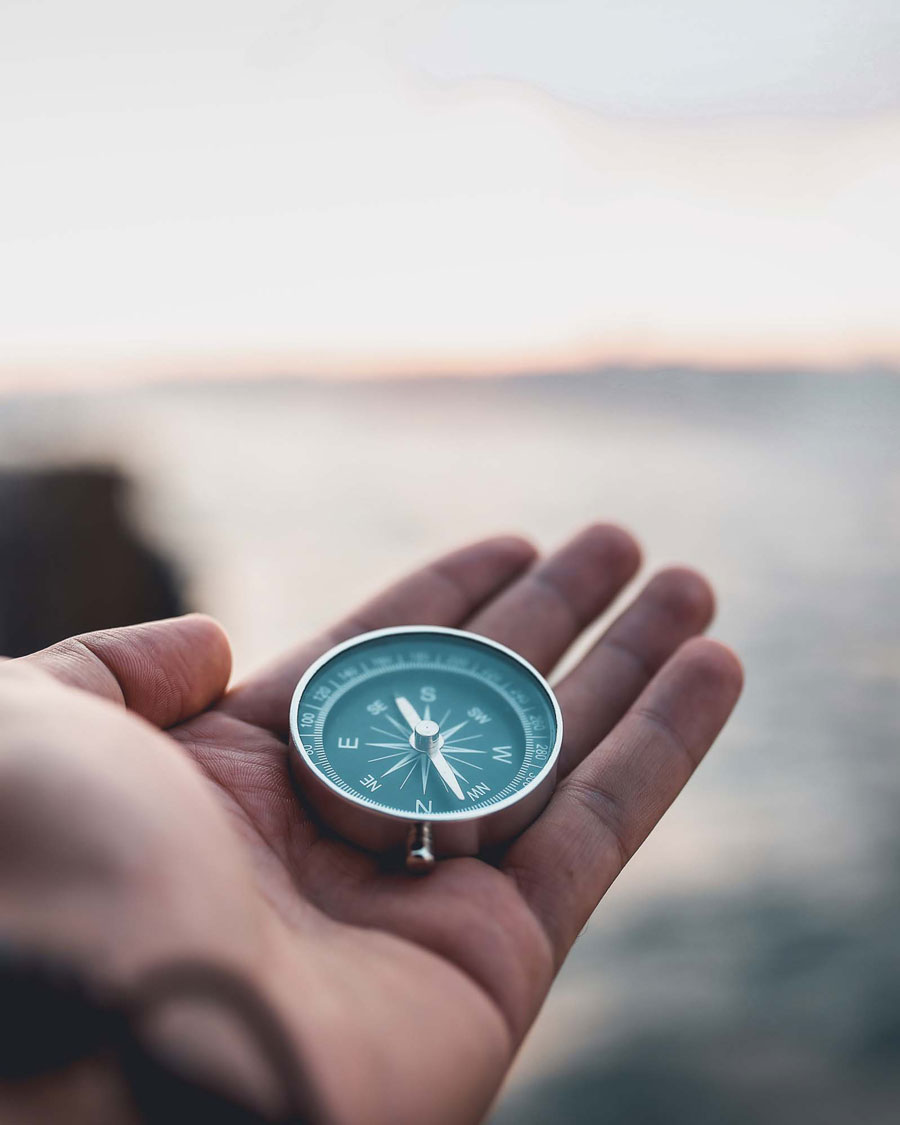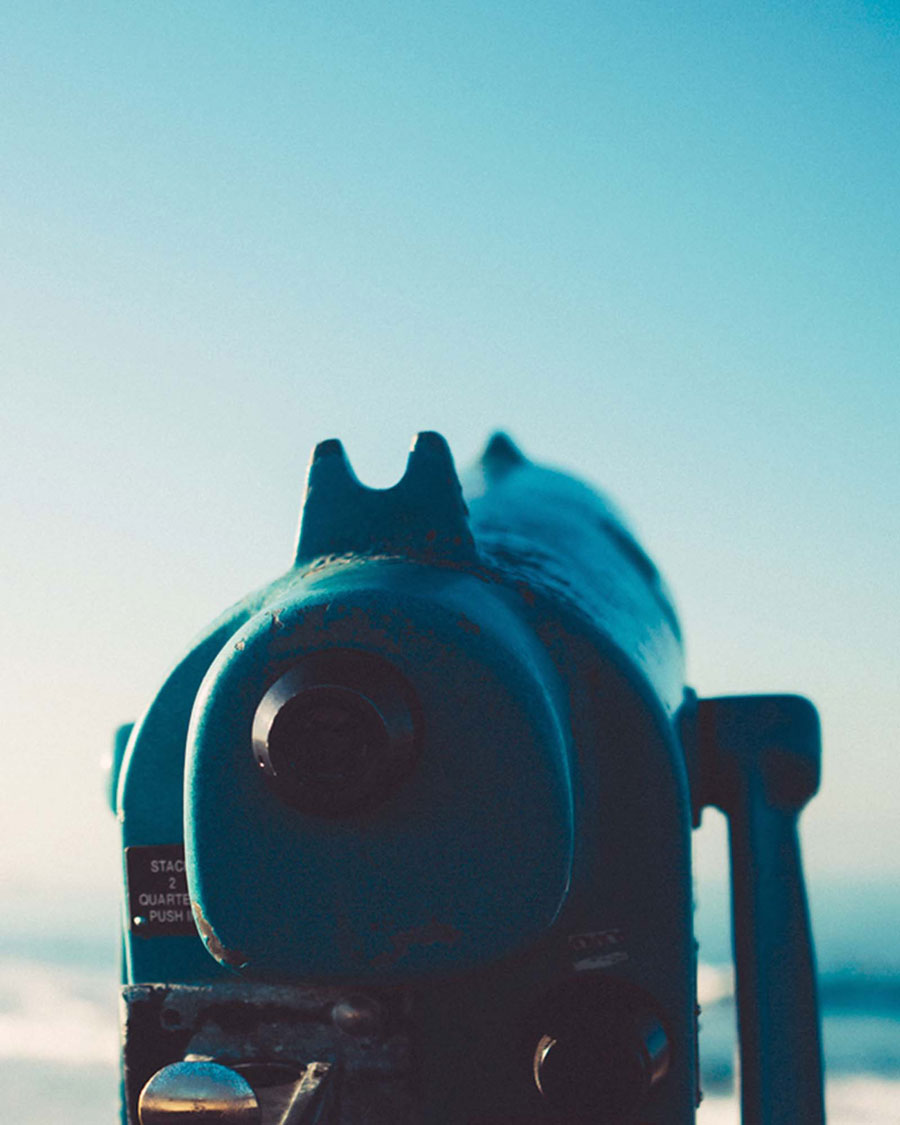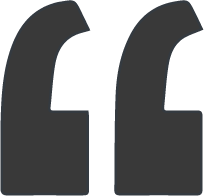 Our Vision
As we achieve our mission with each project, we realize our vision to grow sustainably as an embedded technology partner with each client. We are successful when our customers are proud of the transformative value we have delivered and we celebrate together.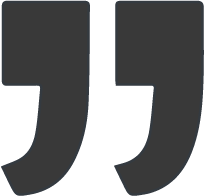 Want to get to know more about us?
Send us a note now and we'll look forward to speaking with you!
Volunteerism in our DNA
Creating Margin was founded with the idea that it should not be all about us and we should create time for community, family, and giving back the many blessings we've received.
We are proud to make time on a quarterly basis to volunteer our time in a wide variety of different industries ranging from technology to charity.
Services Provided by Creating Margin