Funeral Home Applications

Photo Album
Share heartfelt memories and photos of loved ones with stunning photo albums slideshows

Tribute Video
Create a meaningful tribute for your clients with professionally made video content

Marketing Content
Promote company deals, events, and messages with content presentations and digital signage applications

Lobby Kiosk
Engage with your clients and allow them to access appointment information and helpful additional content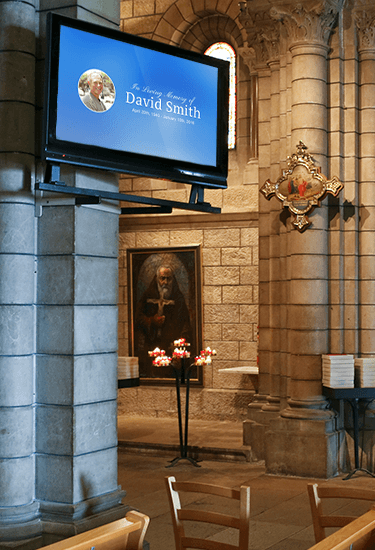 Don't know what you want?
We do FREE Digital Signage Assessments to help you realize your needs.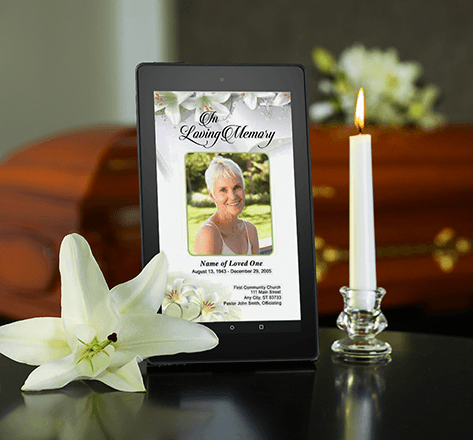 Digital Signage Suite of Solutions
We provide a range of Digital Signage Solutions and more.
Video Walls
Interactivity
Digital Displays
Visitor Management
Projector Presentation
Booking Room Management
Check out the range of Digital Signage Solutions we provide
Creating Margin's Managed Services
Avoid hiring someone to do your parts of your Digital Signage.
We help you from the start all the way till the end and will even provide support over time.
Three ranges of Services
Technical Support
Custom Widgets and Features
Tailored Content Presentations
Budgeted to your needs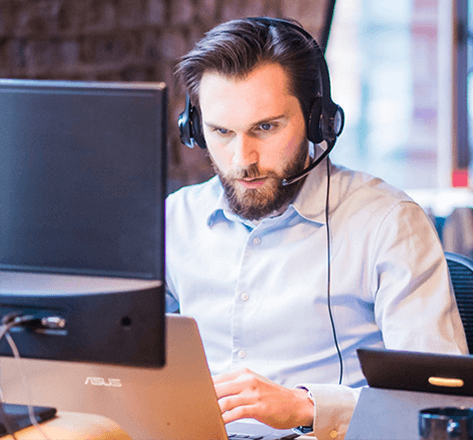 Need a guide on your digital signage journey?
Our site is designed to help! Click here to find helpful resources
Services Provided by Creating Margin