Digital Signage benefits everyone
As my wife and I sat in Freddy's (burger joint) eating our frozen custard, I analyzed the digital menu boards above the ordering counter. They were perfect. All of the menu items were easy to read and other areas rotated frequently, showing more desserts or sides. Even bigger snapshots of ice cream sandwiches swapped with juicy burgers in the middle of the screen. All I knew was that Freddy's had just saved themselves buckets of money by introducing digital signage. Even customers who walked up to the counter were mesmerized by the moving pictures.
I asked myself, "Is there any industry that wouldn't benefit from digital signage?" It's so useful, and the statistics prove that implementing digital signage makes a difference all of the time. The more my husband and I talked about it, the more the answer became prevalent. We came to this conclusion:
Any industry has a product or service, informs people, or entertains, will benefit from digital signage.
If you think about it, that pretty much encompasses the entire business world. Non-profits fit within this realm, scientific research facilities, and even historical venues. Digital signage is a powerful technology, and one of the most flexible of its kind. Digital signage benefits are endless. Here are a few thoughts on why I think digital signage is for every industry.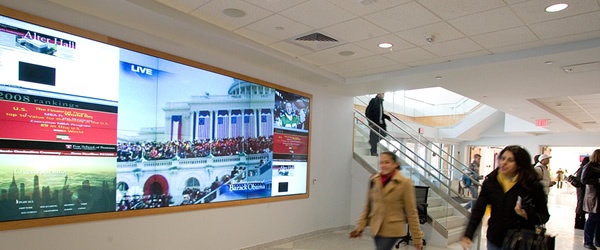 1. Digital Signage effectively informs
When static signage is replaced with digital signage, the amount of information that's presented can easily be multiplied by double or triple. Whether the content is a map, an events list, or some facts about an exhibit, tact is always important. The saying, "knowledge is power" comes into mind when giving customers something to look at. If customers aren't targeted, college students benefit from digital signage constantly with updates on class schedules, and upcoming deadline alerts.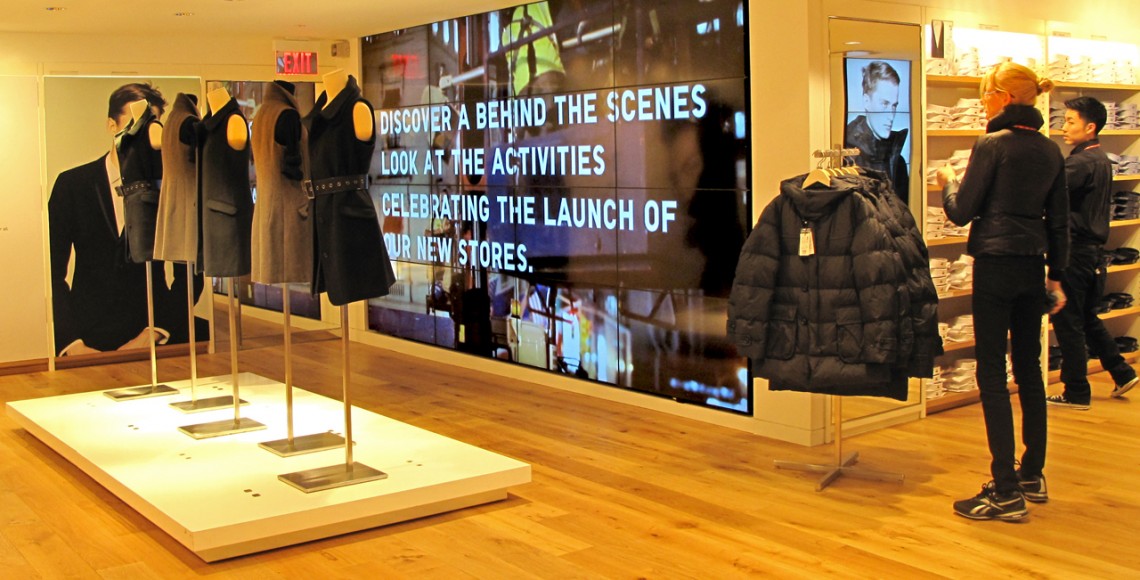 2. Sales go up with digital signage
In fact, about 25% of sales make up the revenue for the retail industry, according to Mood Visuals. It can even make up to 30% more in sales than retailers without digital signage, according to Sarah Landrum. Still not convinced? Take Adidas for example. They raised their sales by 40%, just by partnering with Intel to include a 3D interactive footwear wall. With that said, the trend is said to continue growing and expanding.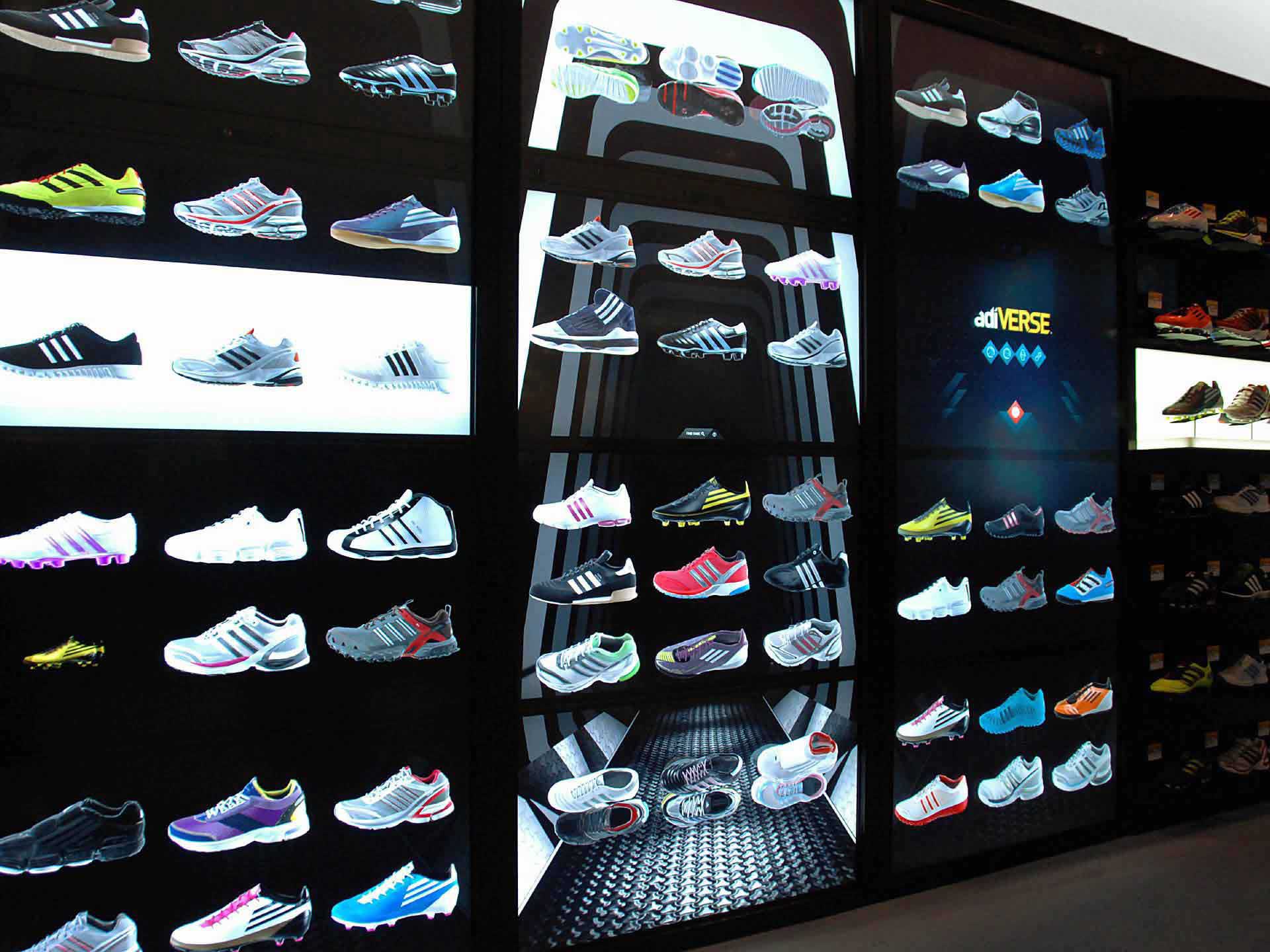 3. Easy, flexible, and money-saving
Digital signage itself sounds daunting. It's really only a screen and a media player. This does depend a little on your setup, but for starters, let's begin there. It's flexible because it can play video, lots of images, have RSS feeds, and even support HTML5 content. You can turn it into a kiosk if you want! That opens up incredible opportunities for any business or organization. Money is pocketed through increased sales (above), not needing to pay for new static signage, and even replacing a job function within an organization.
I finished my Dirt N' Worms custard (because I'm a kid at heart), and thought a little more. Sure, digital signage has been around for more than twenty years. On top of that, technology is everywhere we look. Seeing digital signage is becoming such a normal (and even expected) phenomenon, that it will continue to become deeply embedded into our society. If you're in the business sector and haven't considered digital signage yet, I personally dare you to consider the possibilities.