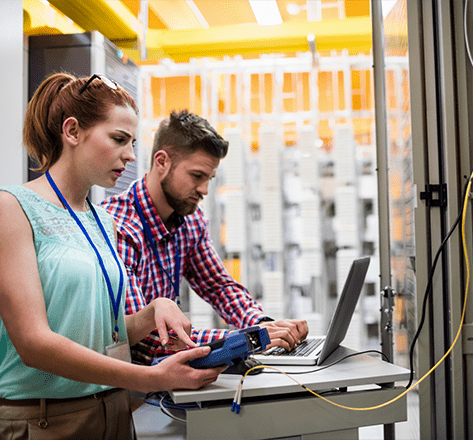 You Have Plenty To Do Already
The efficient method of reducing your workload. Make clients happy while also increasing the project workflow.
With our expertise in Digital Signage and workplace technologies, Creating Margin offers partnerships to A/V integrators who need to offload content and software-related services to our design team, allowing integrators to focus on the hardware and consulting tasks at hand.
While hardware is essential, many clients also require a team of content producers or software trainers to do the work that A/V Integrators can't.
Click the button below to speak with us about how we can improve your client's content and software management system below!
Key Partnership Incentives

Content Creation
What kind of content can you imagine on a screen? From video to graphics, wayfinding to interactive signage, video wall syncing to facial detection - we can create that!

Installation Support
As your team installs solutions onsite, we can make sure everything is staged and ready to publish once the hardware is mounted and the wires are hooked up.

Co-Sales and Consulting
We work with you in every step of the content creation process to ensure that your client's media is the best that it can be based on the hardware you provide.

Tailored Solutions
If you're talking to a customer and wondering "is this even possible?"... call us! We specialize in building tailored solutions that require creativity and expertise.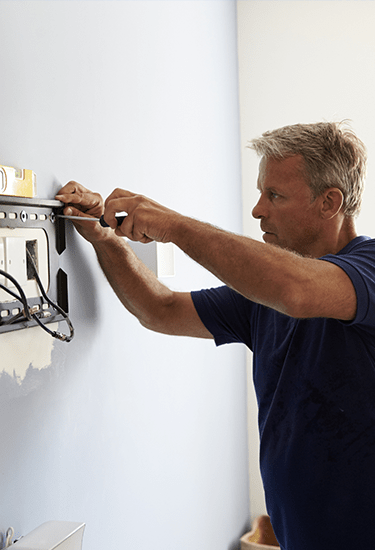 Prefer To Speak With Us In Person?
You're a priority - call or email us at any time and we'll get started!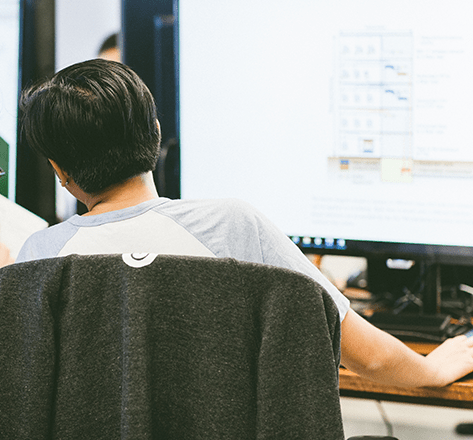 Privileges as a Partner
We want to make sure you're confident and secure bringing us into projects that are so important to you and your clients. Here is a list of our promises to you to consider as you engage us.
Complete Control Over Project
Full Content Support
Increase The Value Of Your Sale
Consulting Recommendations
Software Training Services
You Control The Hardware Offered
Check out our extensive portfolio.
Integrators We Partner With
We've had the pleasure of working with audiovisual integrators all over the globe to provide complimentary services to their customers. Offering services ranging from content creation to monthly management, partner with us now and provide your clients with a state-of-the-art digital signage solution.
Click the button below and speak with us about how we can partner together now!
Services Provided by Creating Margin