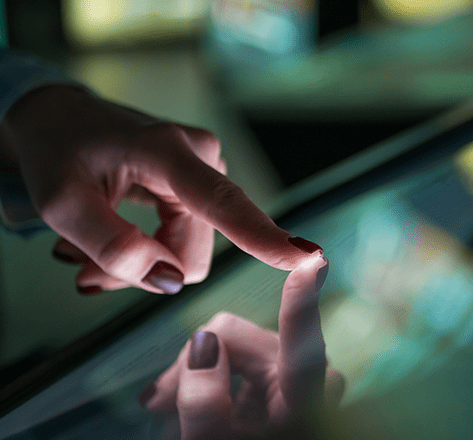 Effective and Easy Digital Signage
Display beautiful content like 4K video, HTML5, and powerful software customization capabilities to take your Digital Signage to the next level.
BrightSign players are bundled with state-of-the-art cloud technology, giving users the ability to control the content, change schedules, access snapshots, and more.
Known for their rock-solid reliability, BrightSign players are one of the most popular digital signage players in the industry.
Key BrightSign Features

Efficient Customization
Get picky with your content and utilize the vast array of powerful software features that allow you to choose exactly how your content looks and performs.

Powerful Software
Take advantage of a vast array of software options including an HTML5 rendering engine, organization layouts, H.265 coding, and voice command functionality.

Cloud Connect Options
Utilize web-based technology to connect all your BrightSign players to a cloud network, providing you with real-time control over your settings and content.

Innovative Design
Store your players in extreme temperatures and easily store your player with the sleek, multiport features of every model.
Need a guide on your digital signage journey?
Our site is designed to help! Click here to find helpful resources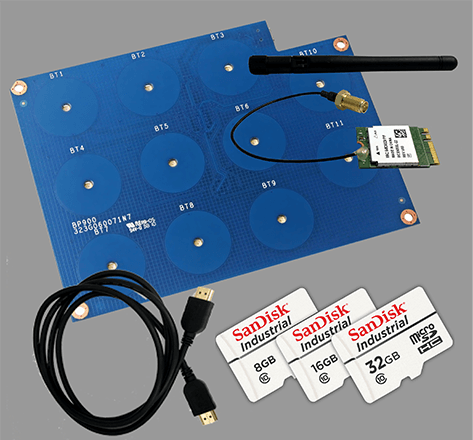 BrightSign Accessories
Sometimes buying a BrightSign player alone is not enough to fulfill your needs. Check out the available accessories below that are sure to make your signage even better.
USB Button Panels
Micro SD Storage Cards
USB C Cables
WIFI/Bluetooth Modules
IR Player Remote
HDMI Cables
BrightVoice
GPIO Terminal Block
Exchange notes about BrightSign
We'll show you proven results with BrightSign hardware and our Professional Services






Some Of Our Clients Who Use
BrightSign Products
Interested in companies who chose BrightSign for their digital signage players? Check them out and let us know if you are also interested in BrightSign Products for your Digital Signage.
We have an extraordinary team and have built an extensive portfolio that showcases the number of industries we have worked with. Check it out.
Services Provided by Creating Margin