Applications for Education

Interactive Wayfinding
Provide a 3D mapping and navigation system of your campus to all visitors and students
Building Directory
Proudly display the college alumni and professors affiliated with your school

Events and Announcements
Promote university events, meetings, and details to the public with eye-catching infographics and presentations

Check-In/Out Management
Manage the visitors that enter or leave your facility and interact with your students, whose safety is paramount.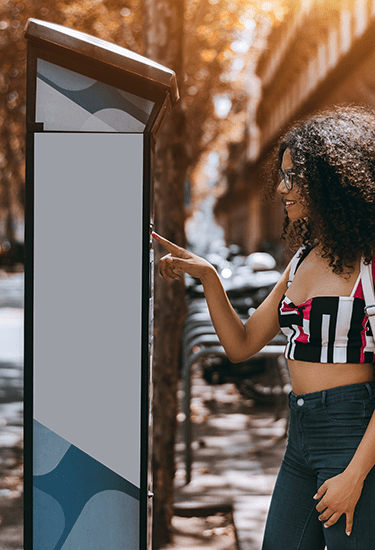 Don't know what you want?
We do FREE Digital Signage Assessments to help you realize your needs.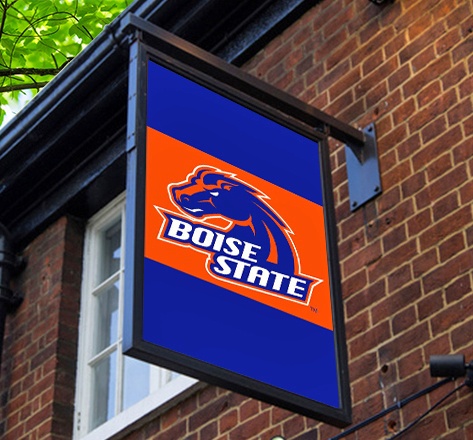 Key Service Features
Helpful services we offer to educational institutions include
Screen Integrations
Engaging Presentations
Customizable Software
Technical Support
Versatile Product Line
Platform Agnostic
We offer a wide variety of Digital Signage Solutions. Check them out here.
Need a guide on your digital signage journey?
Our site is designed to help! Click here to find helpful resources
Managed Services for Education
Augment your staff; get help training work-study students!
Maintaining digital signage can be hard for principal's assistants and others who wear many hats. For colleges, never ending trainings for the newest work-study student can be tiring. Look to Creating Margin to augment your team and optimize your digital signage.
Three ranges of Services
Technical Support
Custom Widgets and Features
Tailored Content Presentations
Budgeted to your needs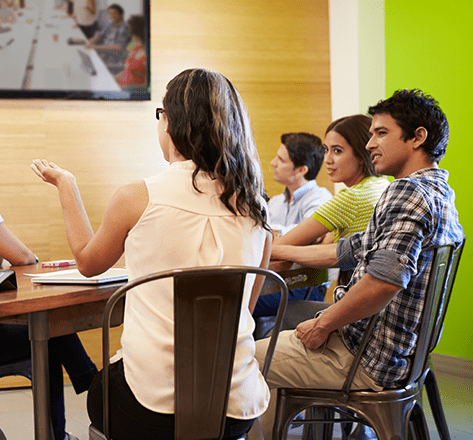 Services Provided by Creating Margin