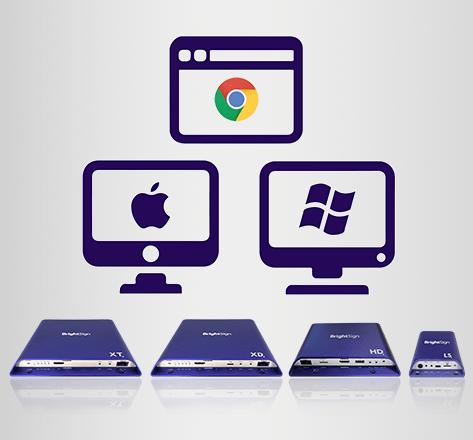 Can't Have Signage Without Hardware
When purchasing hardware, there's a lot of factors to consider when choosing hardware that will fit your needs.
What will it cost? | Do I need it? | Is this a reliable product?
Expand your hardware options by communicating with industry experts on digital signage tips and recommendations.
Take advantage of insightful information regarding
1. How to choose a price range.
2. What available features should be implemented.
3. Which brands we recommend based on durability and performance.
Need a guide on your digital signage journey?
Our site is designed to help! Click here to find helpful resources
Top Four Checklist Items

Price
Because of your budget, some products may suit you better than others. Here at Creating Margin, we ensure that we work with you to figure out what will work without breaking the bank.

Customization
Hardware is almost useless without customizability. When looking for the right product, consider which features you need and which you can go without.

Functionality
When buying hardware, always ask yourself "does the product work for me and my needs?" Feel free to ask our sales team any questions you may have as you search around.

Support
Don't get trapped with a product that doesn't receive updates or hardware support. Ensuring your product will last for the long haul is just as vital as buying it.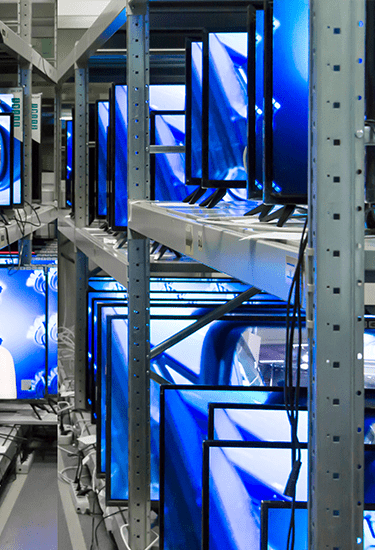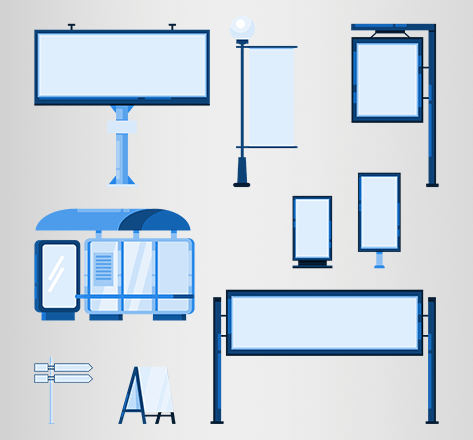 Real-World Applications
We understand there are a lot of hardware options to choose from. Here we have included a list of some of the popular Digital Signage hardware ranging from TVs to kiosks.
Video Wall
Kiosk Display
Window Presentation
Retail Store Signage
HR Board
Menu Board
Image/Video Gallery
Weather & Event Information
Visitor Lobby
Company Status/Information
Have Additional Questions You Want Answered?
Contact us now and we'll get back to you shortly!







Our Top Hardware Companies
To implement a successful digital signage solution, the right hardware is a must-have for all business owners. Luckily, we have worked with a lot of great companies and their hardware to give you a wide set of options to choose from.
Check out our list of the top hardware companies and their technology that we can implement into your facility now!
Services Provided by Creating Margin